I absolutely cannot believe I never posted Imani's birthday party from last summer! Ohmygosh it was such fun, though truthfully...I was so insanely sick I barely made it through the day. Darn migraine.
Sweet Imani really wanted a tea party so I contacted our friends over at ChariTea, who sent over a whole box full of yummy flavors of loose leaf. Do you know of them?? You need to.
They're an amazing organization...here's a post I wrote on them awhile back.
I'm still in such complete love with the invites I made, isn't that floral 5 so bright and happy?! I actually texted out this photo (above) to most of her friends, rather than mailing things out.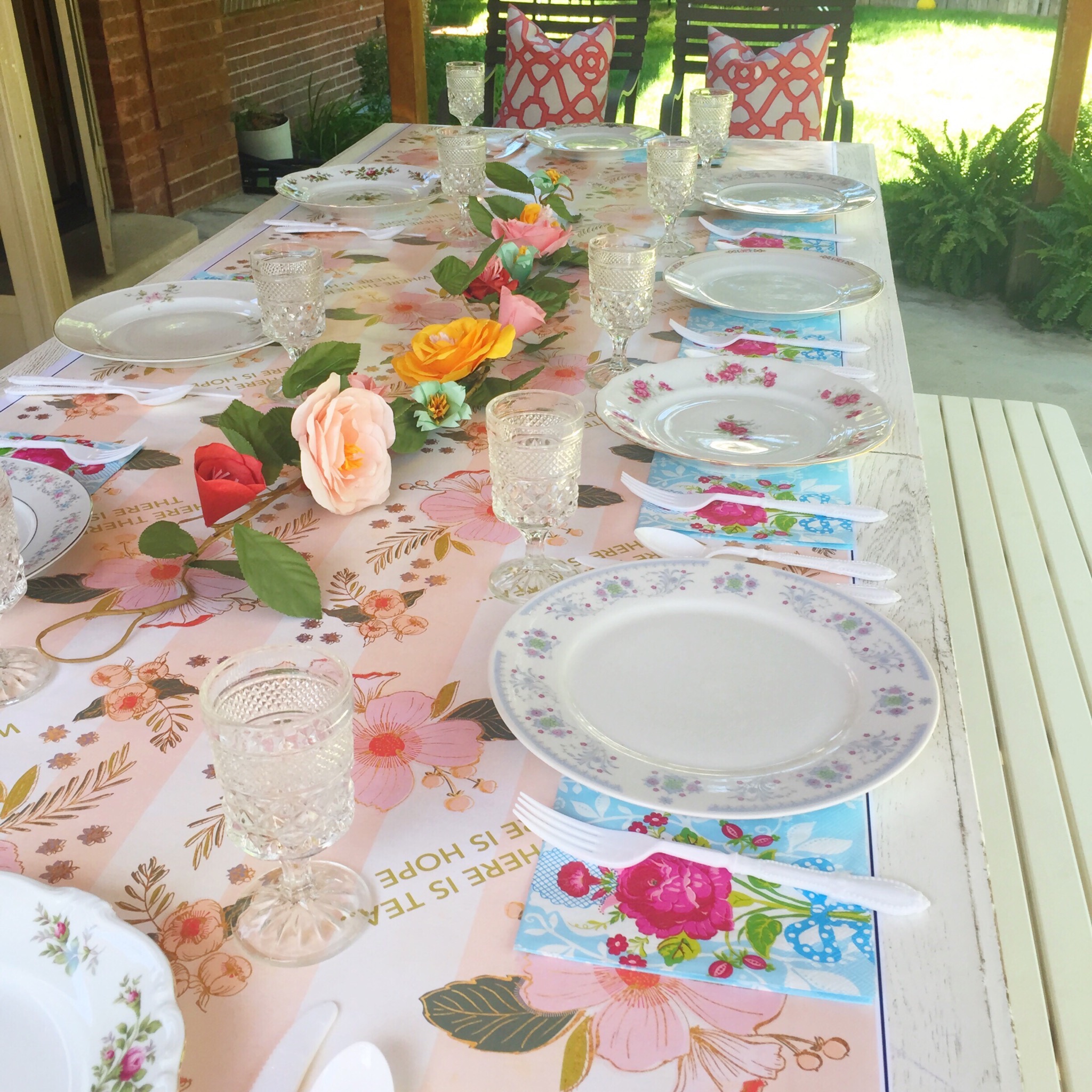 I used our mismatched China that I've been collecting for awhile (found at garage sales, vintage markets, etc) and used them as chargers since I didn't totally trust twelve preschoolers to maneuver them back and forth from the buffet.
Instead, I placed paper plates on the buffet table, as well as these darling napkins. And vintage inspired paper doilies beneath some of the food brightened up the table!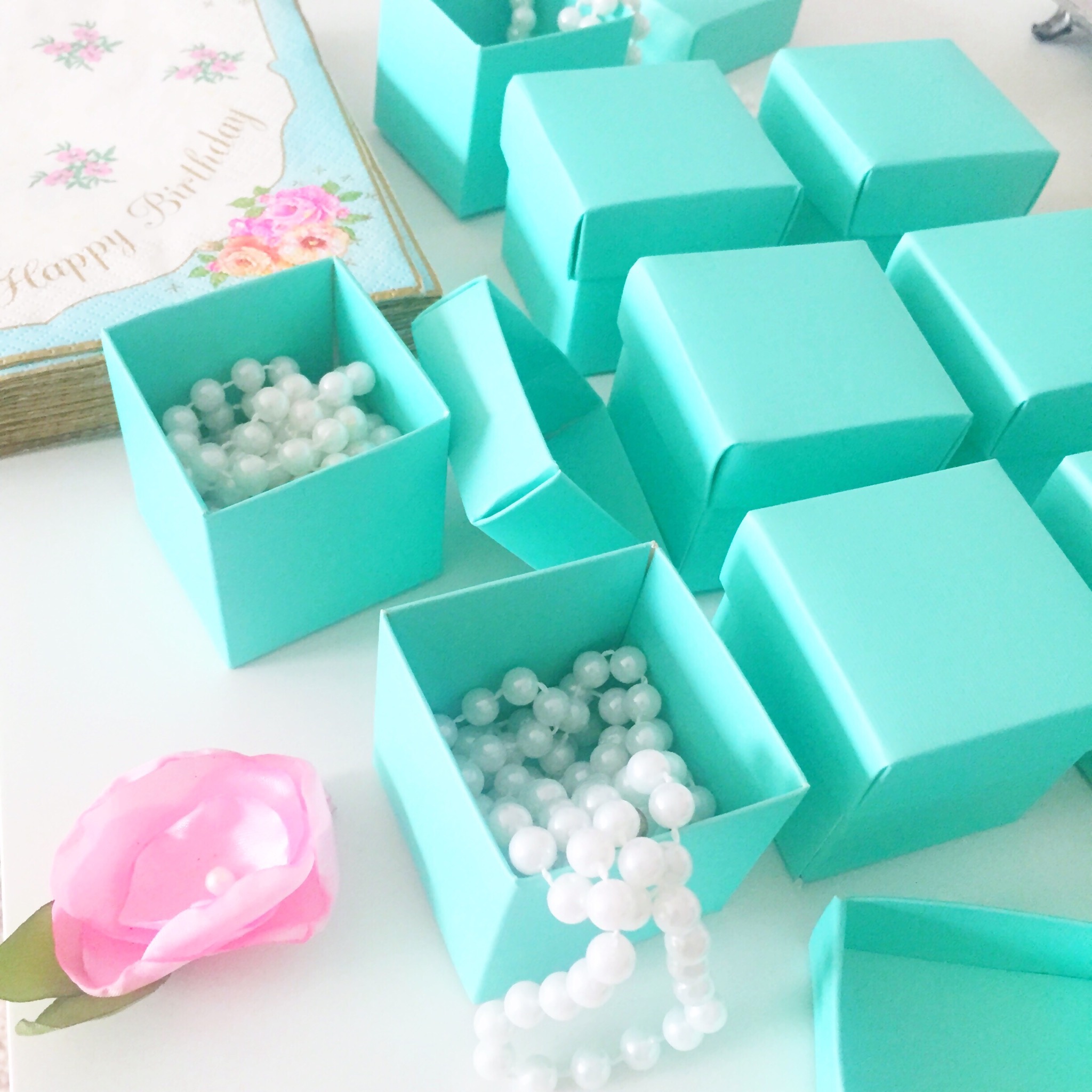 The giveaways for all her little friends were long strands of faux pearls inside these cute little boxes that look straight from Tiffany & Co., which are found on Amazon.
We also gave away these amazing boxed-veil headbands.
Here's the tutorial for the headbands....they turned out ridiculously cute and were a major hit!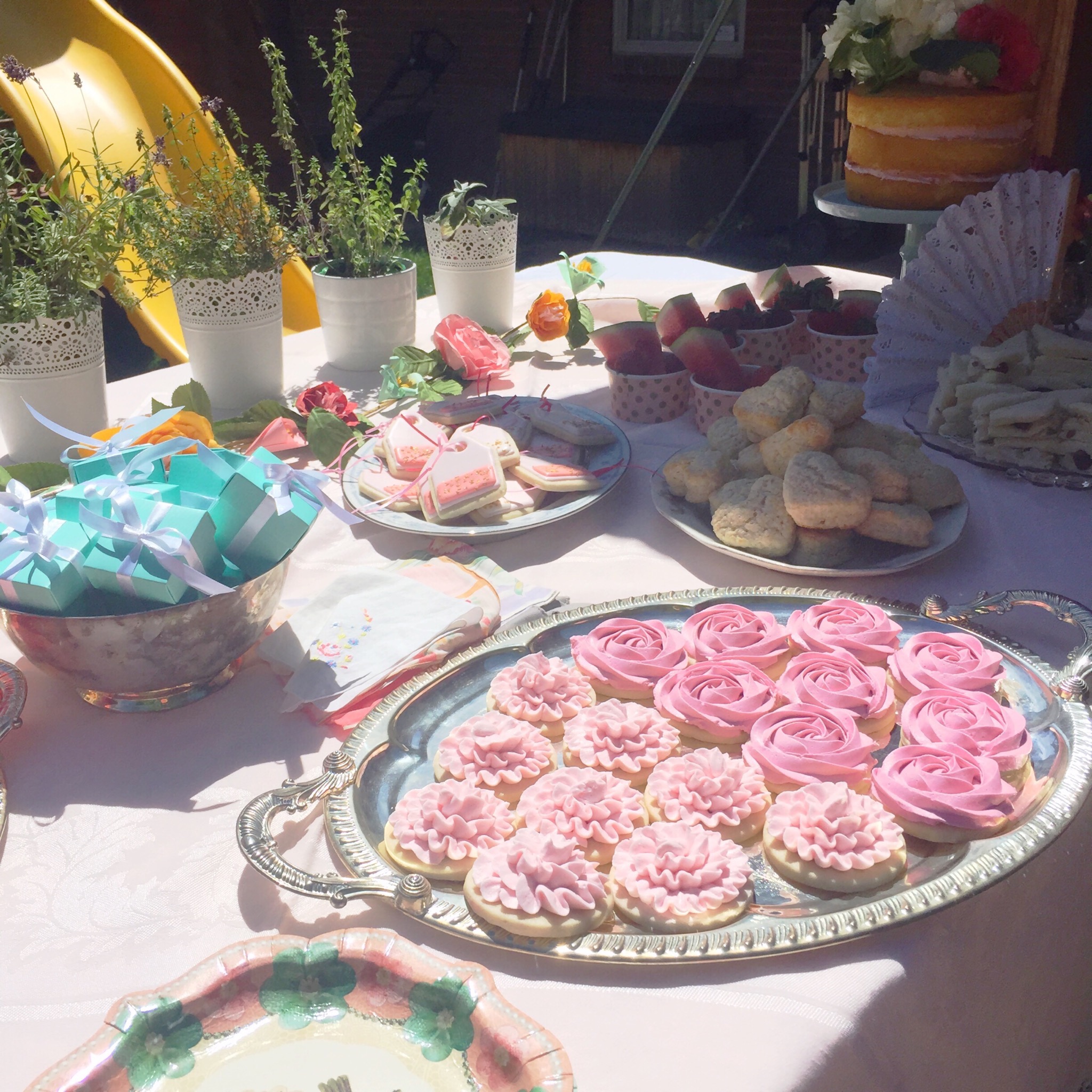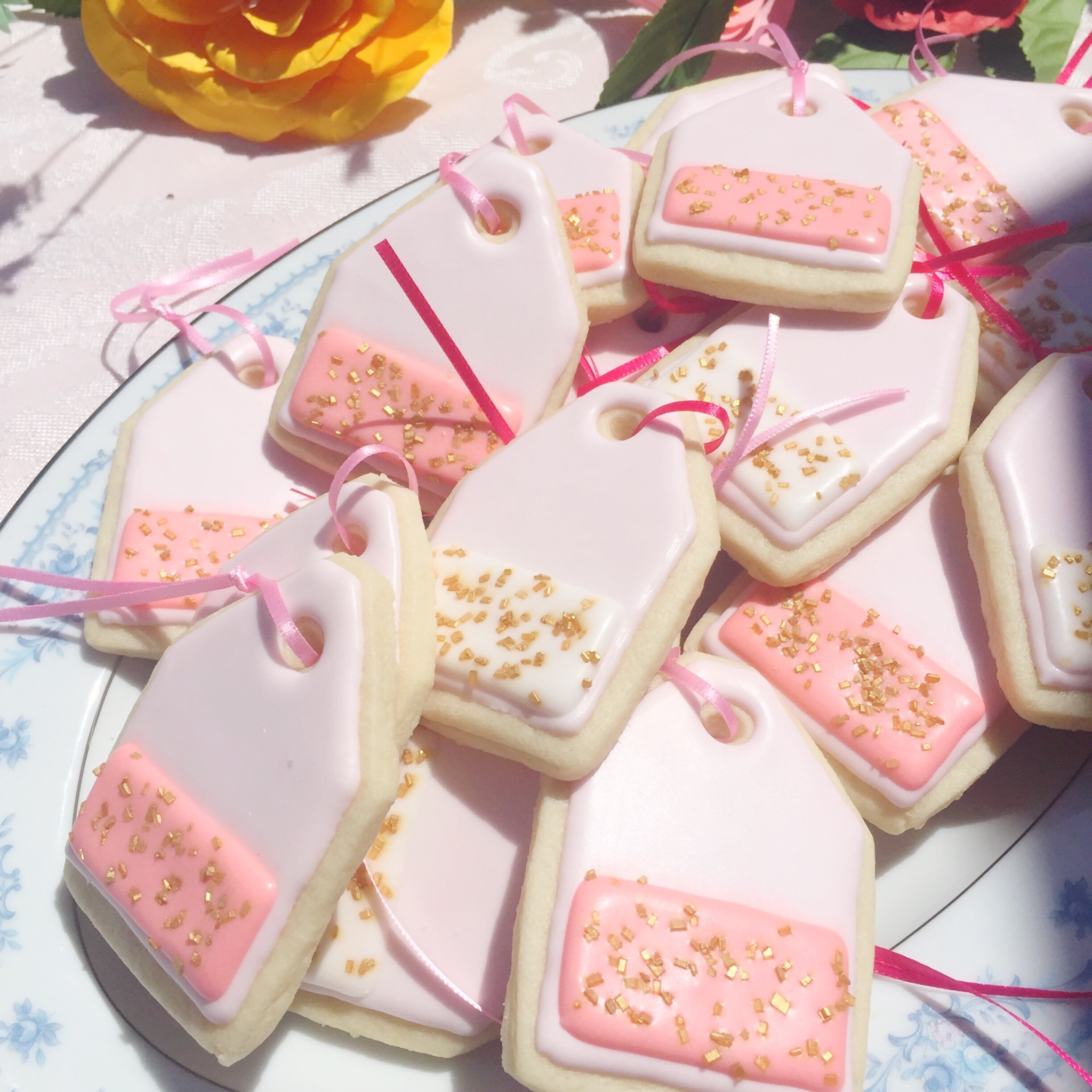 A friend made all the yummy sweets. Isn't she talented?
The cake we did...and I'll be honest, those cute little tea sandwiches totally have store bought chicken salad inside. I'm not above doing things semi-homemade!
It was such a brutally hot 90+ degree day that flowers were definitely limp and frosting a bit melted.
Even so, the girls had the loveliest time sipping tea (we ended up doing iced), playing with jewelry (I also put out a big silver dish full of vintage necklaces and such, all found at garage sales), and pretending in the playhouse and around the yard.
Ohmygosh, I almost forgot!
I'd found a basket-type woven pendant light at Ikea for about $20 (sorry, I can't find it online) and decided to hot-glue faux flowers and ribbon all over the sides and hang it above our dining table that we'd moved to the backyard.
It was so cute! I can't wait to use it again this summer.
That looks like one happy birthday girl!
Want to host your own little tea party?
If you'd like more ideas, check out my inspiration board!
Take Joy,
Teresa